Heparin as anticoagulant drugs, influence on coagulation process has many of the processes, can prolong clotting time and thrombin time. Heparin sodium both in vivo and in vitro.
  Heparin sodium can be used for the prevention and treatment of thromboembolic disorders, such as myocardial infarction, pulmonary embolism, cerebral embolism, peripheral vein thrombosis, etc., can prevent blood clots.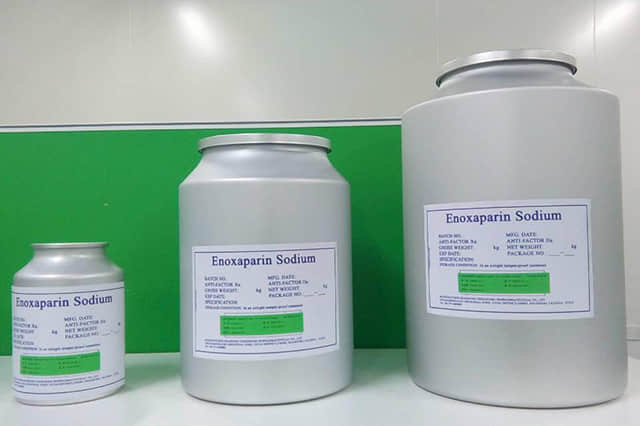 Qingdao Jiulong Group is heparin sodium API supplier. Production of heparin sodium, enoxaparin sodium, heparinoid, dalteparin sodium,chondroitin sulfate and so on. Welcome to consult heparin sodium price!