Qingdao Jiulong biopharmaceutical Co., LTD was established in November 1998. Our company is a heparin sodium API supplier integrating scientific research, production and sales of Heparin sodium, chondroitin sulfate, enoxaparin, daerter heparin, heparin sulfate, pitin sulfate and other products.
  The company has formed a complete industrial chain of extracting products from basic raw materials such as human urine, pig intestine mucosa and Marine biological organs, and then carrying out API purification and finally making preparations.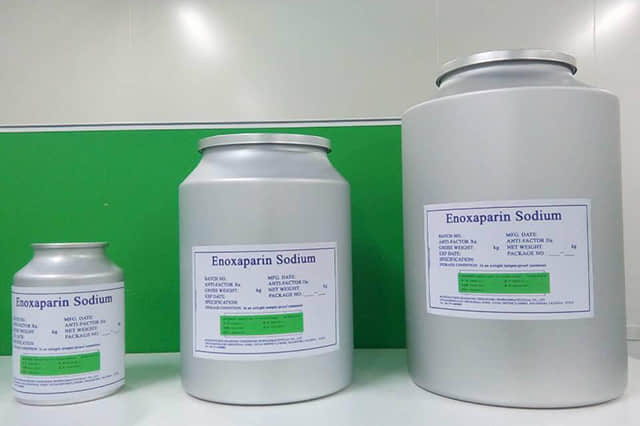 The heparin sodium and chondroitin sulfate technology produced by Qingdao Jiulong Pharmaceutical co., Ltd. have been identified as international advanced level by experts of Qingdao Science and Technology Bureau. Now he has won the second prize of "Qingdao Science and Technology and National Torch Project". Since 2011, the export quantity and quality of heparin sodium API ranked first in China, and the export quantity of heparin sodium API ranked top three in the domestic industry. At present, the company has authorized 30 invention patents and accepted 115 patents.