Heparin sodium is also a common pharmaceutical intermediate, which is generally used as an additive for vascular collection in clinical practice. The specification, performance and packaging of the product are the key points that we need to pay attention to. What is specific heparin sodium? Is heparin sodium widely used in clinic?
  In general, heparin is a shapeless white powder that blends easily with water and has some hygroscopic or hygroscopic properties. Normal molecular weight 15000, can be preserved at room temperature, basically more stable.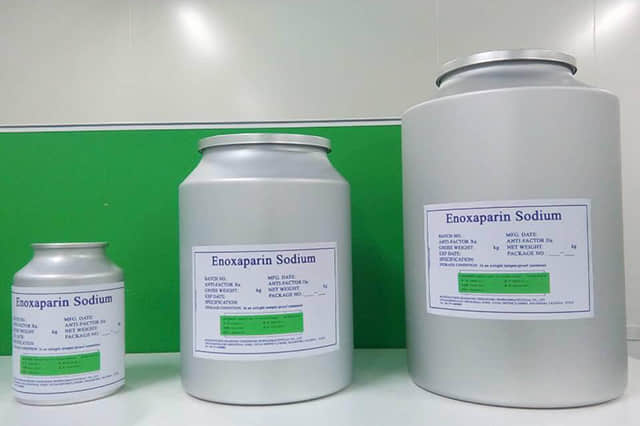 Clinically, it can be used as clinical biochemical examination, emergency room biochemical examination, blood sample collection, anticoagulation. Therefore, in clinical practice, it is generally recommended to use heparin sodium as an anticoagulant when measuring the ion content in the blood, because it is the least likely to interfere with the measurement of other ions. However, it should be noted that it is not a simple drug, nor can it be used as an injection instrument, nor can it be directly injected into humans or animals.
  Now that we know the clinical uses of heparin sodium, we must pay attention. Once it is found that there is deterioration, odor, discoloration, etc., it is not recommended to use, and it is not recommended to use beyond the shelf life.