China is a significant player in the manufacturing of chondroitin sulfate sodium, a popular dietary supplement known for its joint health benefits. Here's an overview of the market and some prominent manufacturers in China:
  Qingdao Jiulong Biopharmaceutical Co., Ltd was founded in Nov, 1998. QJBC is a national high-tech enterprise of scientific research, produce and sale of bio-pharmaceuticals API causing heparin sodium, chondroitin sulfate, enoxaparin, dalterparin, heparan sulfate, dermatan sulfate.
  As the key support of listed companies in Qingdao, in August of 2008 QJBC's heparin sodium API workshop was approved by FDA and in Mar. Of 2015, QJBC's heparin workshop 1 and 2 both passed FDA inspection with zero 483 as the first heparin sodium manufacturer who has 2 workshops passing FDA in China. They comply with international quality standards and follow sustainable sourcing practices.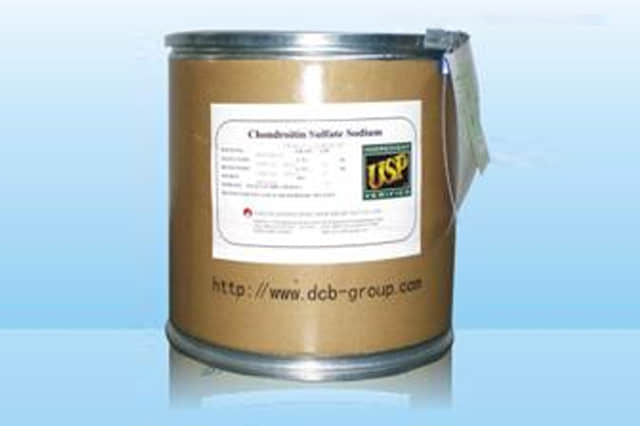 China's manufacturing industry for chondroitin sulfate sodium is vast, with numerous other manufacturers operating in the market. These companies contribute to the supply chain of chondroitin sulfate sodium, both domestically and globally.
  When selecting chondroitin supplements, it's essential to consider reputable manufacturers who prioritize quality control, adhere to regulatory guidelines, and follow sustainable sourcing practices.