Are you in need of a reliable supplier for Heparin Sodium API? Look no further! We are a trusted source for top-quality Heparin Sodium Active Pharmaceutical Ingredients (APIs). Count on us for uncompromising quality and a consistent supply.
  What Sets Our Heparin Sodium API Apart?
  Unparalleled Quality: Quality is our utmost priority. Our Heparin Sodium APIs undergo rigorous testing to ensure their purity, safety, and efficacy. We adhere to strict quality control measures, meeting the highest industry standards.
  Advanced Manufacturing Facilities: Equipped with state-of-the-art facilities, our manufacturing process incorporates cutting-edge technology and stringent quality checks. This guarantees the production of high-quality Heparin Sodium APIs consistently.
  Regulatory Compliance: We prioritize regulatory compliance, ensuring that our Heparin Sodium APIs meet all necessary regulations and guidelines for pharmaceutical manufacturing. This provides you with confidence and peace of mind.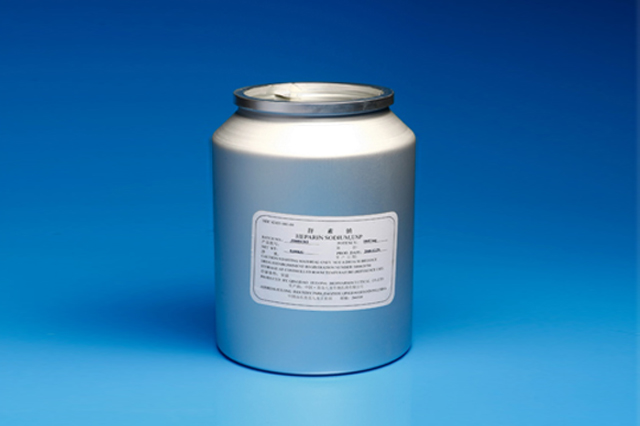 Reliable Supply: We understand the importance of timely supply. With an efficient supply chain network and streamlined logistics, we ensure that your requirements are met promptly and consistently, allowing you to focus on your core business.
  Exceptional Customer Support: Our dedicated customer support team is always ready to assist you throughout the process. We prioritize your needs, providing personalized service and prompt responses to your inquiries.
  Choose the Trusted Supplier for Heparin Sodium API
  Selecting the right supplier for Heparin Sodium API is crucial for your pharmaceutical endeavors. With our unwavering commitment to quality, advanced manufacturing facilities, regulatory compliance, reliable supply, and exceptional customer support, we stand tall as your trusted partner.