Looking for a trusted manufacturer of high-quality heparins? You're in the right place! We are a reliable source for premium heparins with a commitment to excellence. As a leading manufacturer, we provide top-notch products that meet the stringent standards of the pharmaceutical industry.
  Why Choose Us as Your Heparins Manufacturer?
  Superior Quality: Quality is our top priority. Our heparins undergo extensive testing to ensure their purity, potency, and safety. We adhere to the highest industry standards, ensuring that our products are of unparalleled quality.
  Advanced Manufacturing Facilities: Equipped with state-of-the-art facilities, we employ cutting-edge technology and strict quality control measures throughout the manufacturing process. This ensures consistent quality and reliability across all our heparin products.
  Regulatory Compliance: We comply with all relevant regulations and guidelines to guarantee the safety and efficacy of our heparins. Our manufacturing processes follow Good Manufacturing Practices (GMP), providing you with peace of mind.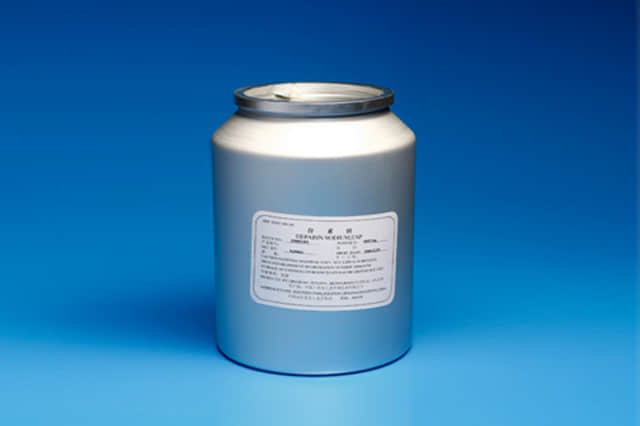 Wide Product Range: We offer a diverse range of heparin products to meet various medical needs, including unfractionated heparin, low molecular weight heparin (LMWH), and other specialized formulations. Our product portfolio provides comprehensive options for different applications.
  Customer Satisfaction: Your satisfaction is our ultimate goal. We pride ourselves on delivering exceptional customer service, prompt communication, and personalized support. We are here to assist you at every step of your manufacturing journey.
  Choose the Leading Heparins Manufacturer
  Selecting the right manufacturer for your heparin needs is crucial for your pharmaceutical success. With our unwavering commitment to quality, reliability, and customer satisfaction, we are the ideal partner for you.