Are you searching for a reliable manufacturer of Chondroitin Sulfate Sodium API? Look no further! We take pride in being one of the leading suppliers of high-quality Chondroitin Sulfate Sodium Active Pharmaceutical Ingredients (APIs). With our commitment to excellence, we provide top-notch products that meet the requirements of the pharmaceutical industry.
  Why Choose Our Chondroitin Sulfate Sodium APIs?
  Superior Manufacturing: As a renowned manufacturer of Chondroitin Sulfate Sodium API, we employ state-of-the-art manufacturing techniques. Our advanced facilities and skilled professionals ensure the production of high-quality APIs that meet international standards.
  Quality Assurance: Quality is our utmost priority. Our Chondroitin Sulfate Sodium APIs undergo thorough testing to ensure their purity, efficacy, and safety. We adhere to stringent quality control processes, making our products trusted and reliable.
  Regulatory Compliance: With a strong focus on regulatory compliance, our Chondroitin Sulfate Sodium APIs meet the industry's standards. We follow guidelines set by reputable organizations and comply with Good Manufacturing Practices (GMP) to ensure the safety and quality of our APIs.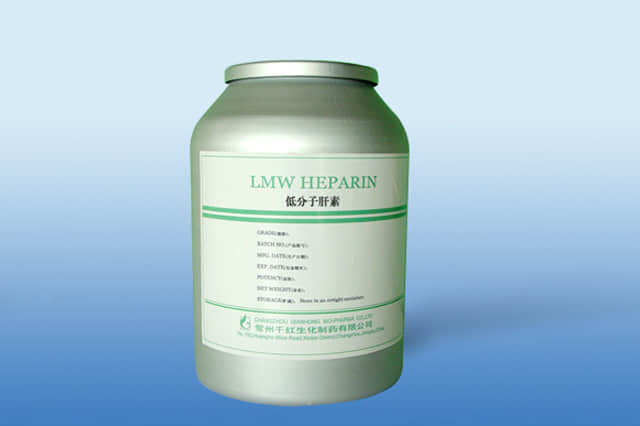 Timely Delivery: We understand the importance of timely delivery. Our well-established supply chain network enables us to deliver Chondroitin Sulfate Sodium APIs promptly and efficiently to clients worldwide. We prioritize customer satisfaction through swift and reliable service.
  Flexible Solutions: We cater to the diverse needs of our clients. Whether you require small or large quantities, we offer customizable solutions to meet your specific requirements. Our team is dedicated to providing personalized support and assistance throughout the process.
  Partner with the Best Manufacturer
  When it comes to Chondroitin Sulfate Sodium API, choosing the right manufacturer is crucial. With our commitment to quality, reliability, and customer satisfaction, we are the ultimate partner for your pharmaceutical endeavors.
  Connect with us today and experience our exceptional products and services as your preferred Chondroitin Sulfate Sodium API manufacturer. Gain a competitive advantage in the market with our reliable supply and superior quality. Let us be your trusted partner in success.