Are you in search of a reliable and high-quality Heparin sodium API supplier? Look no further! We are proud to introduce ourselves as a leading provider of top-notch Heparin sodium Active Pharmaceutical Ingredients (APIs). With our commitment to quality, our products are not only trusted but also widely recognized in the pharmaceutical industry.
  Why Choose Our Heparin Sodium APIs?
  Uncompromising Quality: We understand the importance of quality in pharmaceutical manufacturing. Our Heparin sodium APIs undergo rigorous testing and adhere to the highest industry standards, ensuring their purity, efficacy, and safety.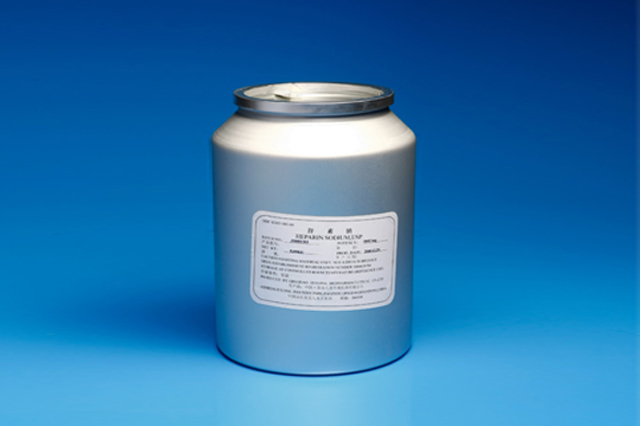 Reliable Supply Chain: As an established supplier, we have built a robust and reliable supply chain. Our optimized logistics ensure timely delivery of our Heparin sodium APIs to any corner of the world. Trust us to meet your demanding production deadlines.
  State-of-the-Art Facilities: Our cutting-edge manufacturing facilities are equipped with advanced technology and operated by a team of experienced professionals. We maintain strict quality control measures at every step of the production process, guaranteeing consistent and reliable results.
  Competitive Pricing: We believe that quality should never be compromised due to cost constraints. Our pricing is competitive, without compromising on the excellence we offer. Benefit from our attractive pricing structure and ensure cost-effectiveness in your production operations.