Heparin Products Manufacturer is a company specializing in the production of heparin products. After years of development, it has become a well-known producer of heparin products.
  Heparin products Manufacturers of heparin products are primarily used to prevent and treat blood clotting. The heparin products produced by the company are known for high quality, safety and reliability, and are trusted by customers.
  In order to ensure the quality and stability of the products, heparin product manufacturers use advanced production processes and equipment, and production and management in strict accordance with international standards. The company has a team of experienced scientists and pharmacists who continuously carry out technological innovation and research and development to develop heparin products that are better suited to customer needs.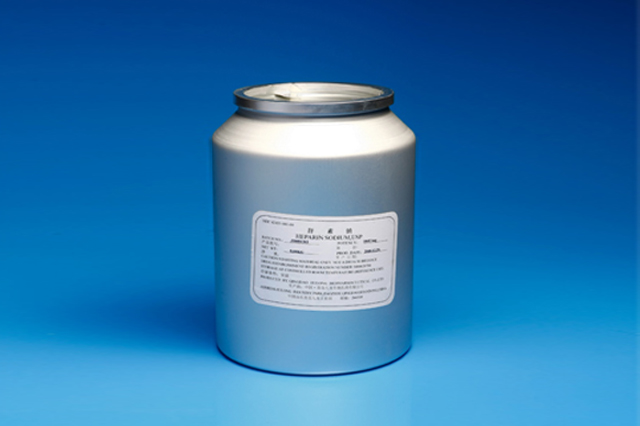 In addition to heparin products, heparin product manufacturers also produce a variety of other heparin-related products, such as heparin sodium, heparin calcium, enoxaparin sodium, chondroitin sulfate sodium, etc. These products are widely used to treat a variety of conditions.
  In short, Heparin Products manufacturer is a high quality heparin products production enterprise, with its advanced technology, strict quality management and good reputation to win the trust and praise of customers. The company is committed to providing patients with efficient and safe medicines, making a positive contribution to the health care industry.