Heparin sodium is a substance used to prevent and treat blood clotting. It was developed by a number of pharmaceutical companies, one of which is a supplier of heparin.
  Heparin sodium API Supplier is a company specializing in the production of high quality heparin sodium API. Adhering to the business philosophy of technological innovation and quality first, the company is committed to providing patients with efficient and safe drugs.
  The company has a team of experienced scientists and pharmacists who continuously carry out technological innovation and research and development to develop high quality heparin sodium apis. The company strictly abides by national laws and regulations, adopts advanced production technology and equipment to ensure product quality meets international standards.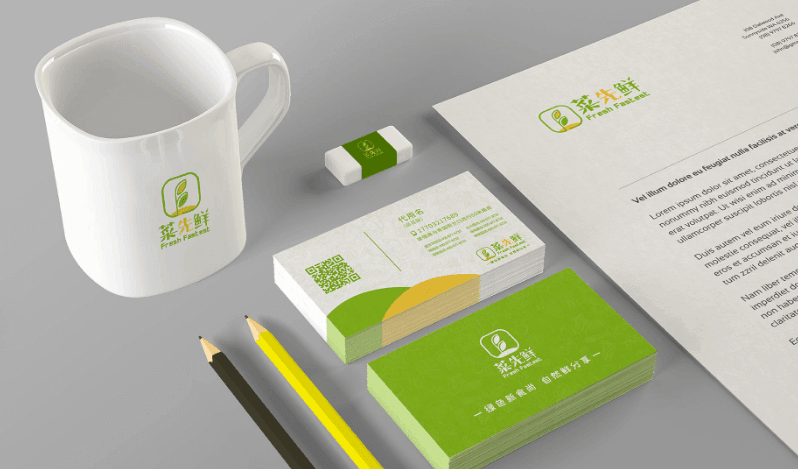 Heparin sodium API suppliers not only produce heparin sodium API, but also produce a variety of other API, such as urokinase, enoxaparin sodium and so on. These drugs are widely used to treat a variety of conditions, such as blood clots, respiratory infections, urinary tract infections and so on.
  In short, the heparin sodium API supplier is a high-quality heparin sodium API manufacturing enterprise, which has won the trust and praise of patients with its advanced technology, strict quality management and good reputation.