When it comes to Chondroitin Sulfate Sodium, a vital component in the healthcare and pharmaceutical industry, finding a reliable and reputable API (Active Pharmaceutical Ingredient) manufacturer is crucial. With the growing demand for high-quality Chondroitin Sulfate Sodium, it is essential to collaborate with a trusted partner who possesses both expertise and a commitment to excellence. In this article, we will explore the significance of choosing the right Chondroitin Sulfate Sodium API manufacturer.
  Qingdao Jiulong Pharmaceutical, a reputable manufacturer of sodium chondroitin sulfate API, puts quality first at every step of the production process. They adhere to strict quality control measures to ensure that products meet the highest industry standards. From raw material procurement to production and packaging, our commitment to quality ensures a reliable supply of high-quality sodium chondroitin sulfate.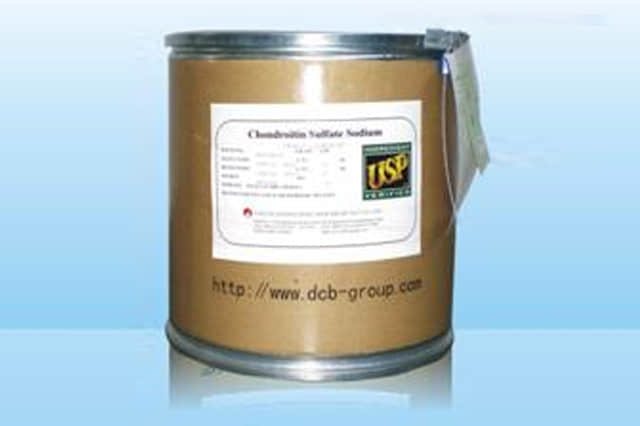 Qingdao Jiulong Pharma is an experienced chondroitin sulfate API manufacturer with in-depth knowledge and expertise in this field. They employ a team of skilled scientists, researchers and technicians who are well versed in the complex synthesis and purification processes required for the production of sodium chondroitin sulfate. Their deep understanding of the chemical properties and pharmaceutical applications of sodium chondroitin sulfate allows them to provide a reliable and effective API.