Heparin sodium is one of the most commonly used drugs to treat blood diseases and cardiovascular diseases. When choosing heparin sodium API supplier, the following factors should be considered:
  Supplier's credibility and reputation
  Choosing a reputable supplier can help you ensure the quality and reliability of the heparin sodium apis you purchase. The reputation of suppliers can be understood by consulting their official websites, customer reviews and ratings.
  Supplier's product quality
  Quality standards for heparin sodium apis are very important and suppliers that meet or exceed these standards should be selected. You can ask the supplier to provide the product quality test report or other supporting documents.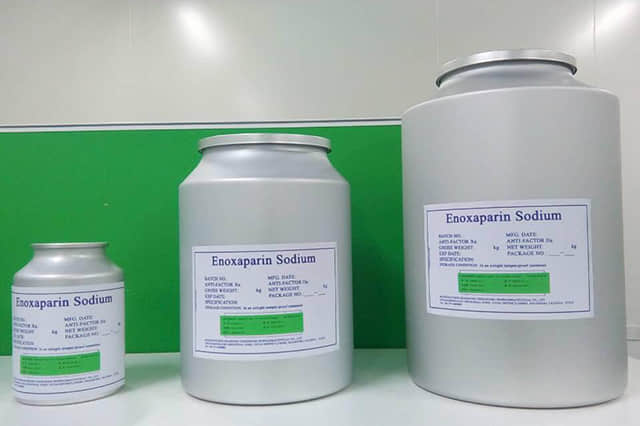 Supplier's delivery time
  When choosing the right supplier, you need to consider the delivery time. If urgent delivery is required, choose a supplier who can deliver on time. At the same time, make sure that suppliers can provide enough reserves to be able to deliver goods on time if needed.
  Supplier's price
  Price, while an important consideration, is not necessarily the only criterion for choosing a supplier. Price, product quality, and delivery time should be considered in order to select the supplier that best meets your needs.
  Technical support from suppliers
  Technical support from the supplier is also important if you experience problems using heparin sodium apis. Choose a supplier that can provide timely technical support to help you better solve the problems encountered during use.
  To sum up, the selection of heparin sodium API suppliers requires consideration of several factors, including supplier's reputation and reputation, supplier's product quality, supplier's delivery time, supplier's price and supplier's technical support, etc. By taking these factors into account, the appropriate supplier can be selected and the quality and reliability of the heparin sodium API purchased can be ensured.