Qingdao Jiulong Biopharmaceutical Co., LTD., founded in November 1998, is a national high-tech enterprise which is engaged in the scientific research, production and sales of biopharmaceutical raw materials such as heparin sodium, chondroitin sulfate, Enoxarin sulfate, Dart heparin, acetyl heparin sulfate and dermal sulfate.
  The raw materials of its products come from formal and legal channels, and the quality is excellent. Each production process has been strictly checked. The products are of high quality, safe and effective, and provide quality assurance for every customer.
  Qingdao Jiulong Pharmaceutical's heparin sodium API products have been recognized for their outstanding quality, stability and safety. The products have been exported to Europe, the Middle East, Southeast Asia and other places. In 2012, the export volume of refined heparin sodium ranked the third in China and the first in America.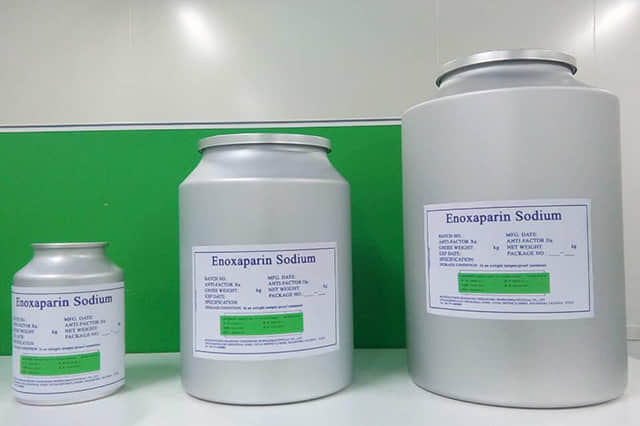 Qingdao Jiulong Pharmaceutical is committed to providing customers with the best quality services and products. The company offers a wide range of heparin sodium API products, including different grades and forms, as well as custom formulations to meet specific customer needs.
  To ensure the safety and effectiveness of its products, Qingdao Jiulong Pharmaceutical has invested a large amount of advanced technology and equipment, and hired experienced professionals with a strong commitment to quality. The company also follows strict quality control measures throughout the production process to ensure that each product meets the highest standards.
  If you are looking for high quality heparin sodium apis from reliable suppliers, Qingdao Jiulong Pharmaceutical is the perfect choice for you. Contact the company immediately to learn more about its products and services.