Heparin sodium, a natural substance derived from animal bones, lungs and livers, is used to treat heart and vascular diseases. Qingdao Jiulong Pharmaceutical is a heparin sodium API supplier engaged in the production and sales of companies, they usually need to comply with certain regulations and standards to ensure the quality and safety of their products.
  The primary responsibility of heparin API suppliers is to produce high quality pharmaceutical products that comply with regulations and ensure the purity, stability and safety of the products. They are required to ensure the consistency and quality of their products through strict manufacturing processes and quality control measures, and to be registered and certified according to the regulations of the Drug Administration.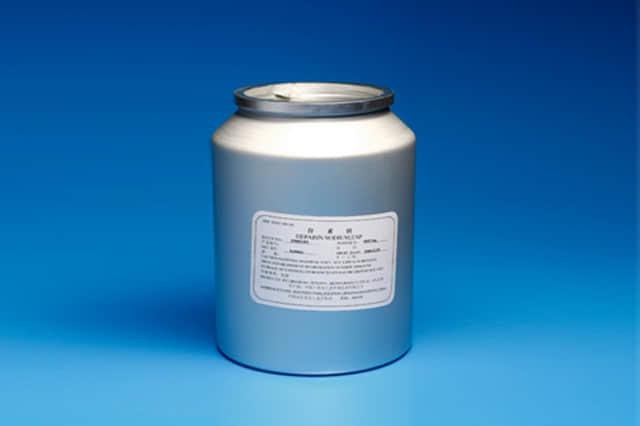 As a pharmaceutical company, the Heparins Manufacturer also needs to conduct extensive clinical trials and studies of its products to ensure their efficacy and safety in the treatment of cardiovascular disease. In addition, they need to ensure that their products comply with the standards and regulations of national drug administrations and carry out the necessary regulatory and approval procedures.
  In conclusion, as a company engaged in the Heparins Manufacturer, Qingdao Jiulong Pharmaceutical needs to comply with a series of strict regulations and standards to ensure the quality and safety of its products, and actively promote clinical trials and studies to continuously improve the efficacy and safety of its products.