Qingdao Jiulong Pharmaceutical Heparin sodium API supplier is an enterprise specializing in the research and development, production, sales and service of heparin sodium API. The company has many years of experience and technology accumulation, to provide high quality, high benefit heparin sodium API as the main goal.
  Qingdao Jiulao Pharmaceutical heparin API suppliers have a wide range of product lines covering a variety of specifications and applications, including low molecular weight heparin, regular heparin and ultra-low molecular weight heparin. All products are manufactured in factories that meet international quality standards and undergo strict quality control and testing to ensure product quality and safety.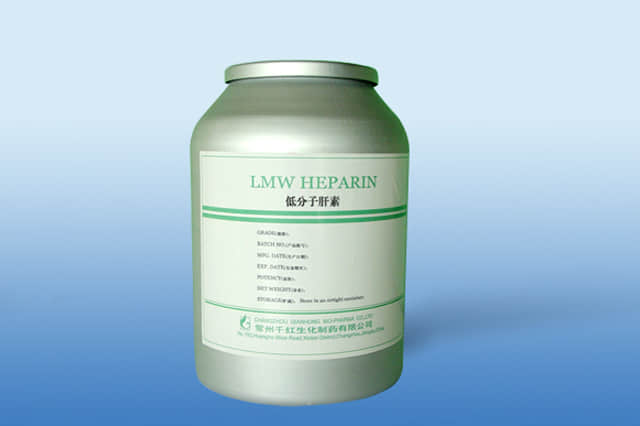 Qingdao Jiulong Pharmaceutical Heparin sodium bulk drug supplier has a professional R & D and sales team to meet the needs and requirements of different customers. Whether it is mass production or small batch customization, the supplier can provide customized solutions for customers.
  Qingdao Jiulong Pharmaceutical as a professional heparin sodium API supplier, the company is committed to providing high quality, high efficiency products and services, for customers to create greater value and benefits, welcome to consult and understand!