Heparin sodium is a mucopolysaccharide produced by mast cells in the connective tissue of pig intestinal mucosa, liver and lung, with a molecular weight between 5000-30000. Because of its good anticoagulant effect, heparin has become one of the common clinical anticoagulant drugs. Heparin products mainly include heparin crude products, heparin raw drugs, standard heparin preparations and low molecular weight heparin preparations.
  Qingdao Jiulong Biopharmaceutical Co., Ltd. product raw material procurement channels formal legal, raw material quality is good, strict control of the production link, product quality is high, safe and effective.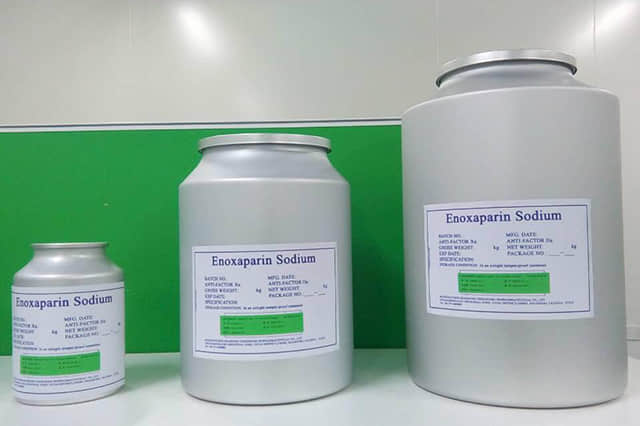 The products of Qingdao Jiulong Biomedicine Co., Ltd. are exported to Europe, America, the Middle East, Southeast Asia and other markets. In 2012, the export volume of heparin sodium high-quality raw material was the third in the country, and the export volume of the United States is a large number of manufacturers, welcome to consult and understand!