Effects of heparin sodium:
  Heparin sodium is an anticoagulant drug, which has an impact on many aspects of the clotting process. It is mainly used for the prevention and treatment of thromboembolic diseases, such as myocardial infarction, pulmonary embolism, cerebrovascular embolism and other diseases, to prevent the formation and expansion of thrombus, and can also be used for the early stage of dic.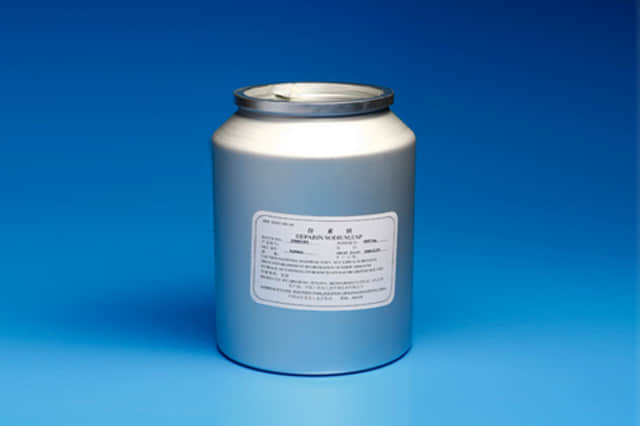 Side effects of heparin sodium:
  Of course, it also has certain side effects, the adverse reactions of heparin sodium will have these several may cause spontaneous bleeding, manifested as a variety of mucous membrane bleeding, joint hemoperitoneum and wound bleeding and other adverse reactions, the drug contraindications are, prohibited for hemorrhagic diseases and patients with delayed coagulation.