Professional team:
  From raw material procurement, production, quality inspection, delivery, every link is equipped with professional personnel, is a strong team organization.
  Advanced equipment:
  The company has introduced advanced production equipment from Germany to ensure the large-scale production of products, greatly improving the output, shortening the production cycle and improving product quality.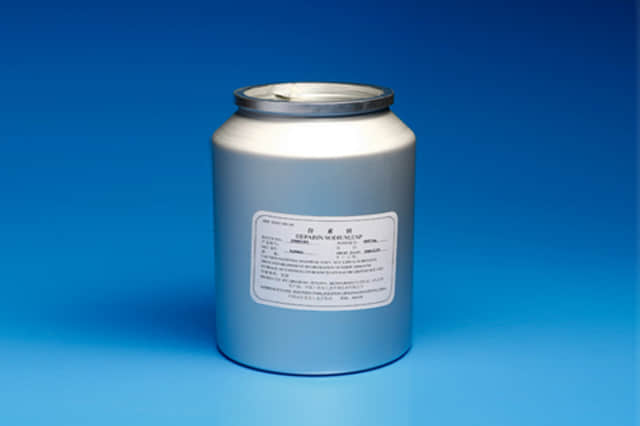 Strict quality control:

  The company is equipped with a professional quality inspection team and testing equipment, products from raw material procurement, production, packaging are strictly tested to ensure product quality, our products can be accepted by the third party testing institutions testing, quality and safety assured.
  Qingdao Jiulong Group is a heparin manufacturer,Chondroitin Sulfate Sodium manufacturer and heparin sodium API supplier. Production of heparin sodium, enoxaparin sodium, heparinoid, dalteparin sodium,chondroitin sulfate and so on. Welcome to consult heparin sodium price!