The HCG API of Qingdao Kangyuan Pharmaceutical was certified by the US FDA in 2013. The heparin sodium API of Qingdao Jiulong Biomedicine was certified by FDA in 2008 and PMDA in Japan in 2019. Heparin sodium nuclear magnetic laboratory in 2018 through the United States FDA certification.
  Approved by FDA:
  In August 2008. heparin sodium API was certified by FDA. In March 2015. heparin sodium API Workshop I and Workshop II Zero "483" (i.e. zero defect item) passed the re-certification and certification of FDA.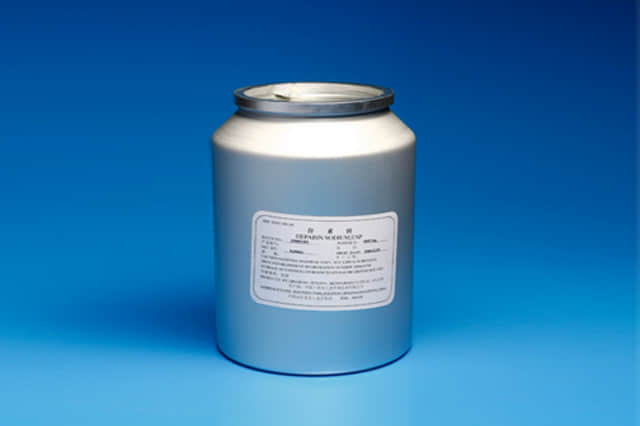 High quality products:
  Product raw material procurement channels are formal and legal, raw material quality is good, the production link is strictly controlled, the product quality is high, safe and effective.

  Perfect sales channels:
  The products are exported to Europe, America, the Middle East, Southeast Asia and other markets. In 2012. the export volume of heparin sodium boutique apis ranked the third in China, and the export volume of heparin sodium is the largest manufacturer in the United States.