Heparin sodium and crude heparin sodium still have certain differences, in the extraction, the relevant extraction method or purity information is we can not ignore, so how the crude heparin sodium is formed?
  When making crude heparin sodium, sulfuric acid and glucosamine sodium salt are generally extracted from the mucosa of pig small intestine, and can be made into molecules through various steps such as the separation and purification of heparin. The molecular weight of crude heparin sodium is also different. According to our specific methods or steps, So the size of the molecular weight is going to be different, and it's going to be a yellow or a brown on the outside and a solid particle or powder that's close to gray or something like that.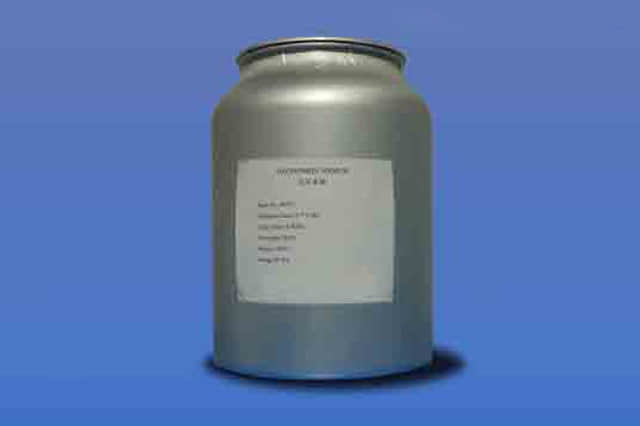 Crude heparin sodium this component is not easy to fuse with ethanol or acetone and other organic solvents, so when stored, it can be stored together with these solvents, but it is very easy to fuse with water, so when stored, we must pay attention to put in a cool, dry and ventilated part to store, do not contact with water.