As Heparin sodium API supplier, Qingdao Jiulong Medicine will remind you:
  1. Do not use crude products directly, but use refined heparin sodium, which is powdered and white in appearance.
  2. After dissolving sodium heparin in water to make a solvent, it can be sprayed directly in the wall of blood collection tube, which can play an anticoagulant effect.
  3. The conventional dosage is 1mL of blood corresponding to the use of 20IU of heparin sodium, excessive can not achieve the best effect of anticoagulation.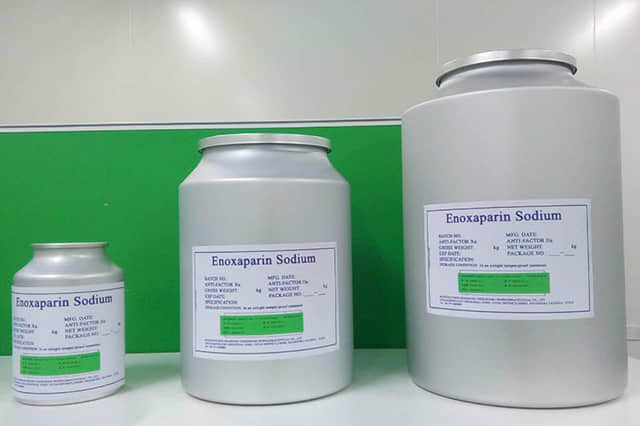 4. Storage method of the solution: 0-4 ℃ low temperature storage, because the heparin sodium can not be stored for a long time after mixing, so it should be used and prepared now, the maximum storage time should not exceed 7 days.
  Qingdao Jiulong is heparin sodium API supplier, its price is affordable, welcome to consult to understand!