At present, most of the raw materials of clinical medicinal heparin drugs are pig intestinal mucosa, and China is the country with the largest number of pigs in the world, and its raw heparin production accounts for about 60% of the world.
  Studies have shown that porcine heparin sodium and human endogenous heparin sodium structure is the same, will not produce accumulation toxicity. Heparin sodium is one of the most important biochemical drugs exported from China. The control of raw material source and quality is the key to the enduring popularity of heparin sodium in the international market.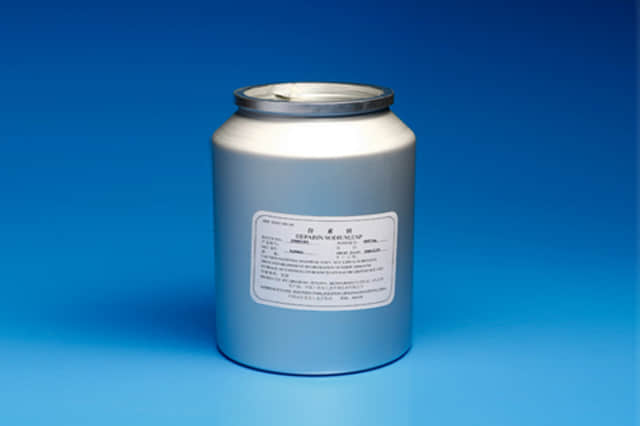 Heparin sodium is mainly used to play an anticoagulant role, in clinical mainly used to prevent the formation of thrombosis, such as the prevention of myocardial infarction, pulmonary embolism, postoperative thrombosis. Also used in various cardiac catheterization cardiac surgery, mainly in vitro, can play an anticoagulant role.