Heparin sodium is a kind of natural rare macromolecule medicine, because of its special source, its price is much more expensive than ordinary chemical raw materials. Crude heparin sodium is derived from the small intestine of pigs and is therefore subject to the price of pigs.
  Heparin sodium price range is mainly determined by the quality and quantity of crude heparin products. The more mature the processed heparin technology, the better the quality, the larger the quantity, and the higher the extraction recovery rate, the more basic guarantee of the processing yield and return rate. Of course, it is subject to the price suppression of heparin boutique, namely heparin sodium bulk drug processing plants, because the latter also want to obtain processing profit space.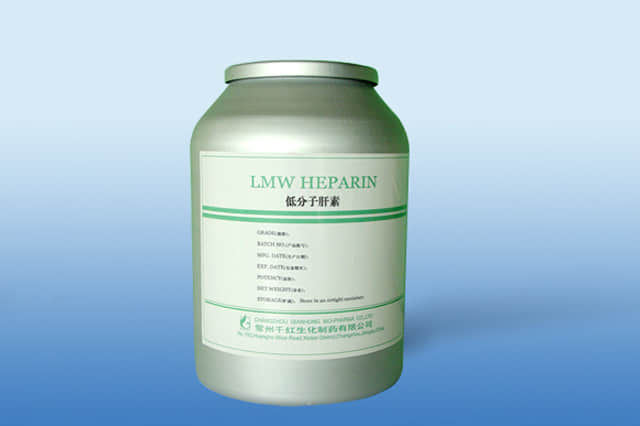 Qingdao Jiulong MEDICAL Company specializes in HEparin sodium related research and product development, technical support to help improve the quality of products to fundamentally improve the quality, welcome to consult to understand!