Heparin is a mucopolysaccharide widely found in mammalian tissues. It mainly exists in mast cells and has anticoagulant effects. It is widely used in the treatment of surgery, cerebral thrombosis and myocardial infarction. Heparin sodium is the sodium salt of heparin. As a natural anticoagulant substance, heparin sodium has been attached great importance by many countries in the world. It is also one of the major export drugs in China.
  At present, heparin sodium is mainly extracted from pig and sheep small intestinal mucosa and bovine lung. Studies show that heparin sodium is the highest content in pig small intestinal mucosa. Crude heparin sodium is a traditional export product of China and occupies an important position in the world.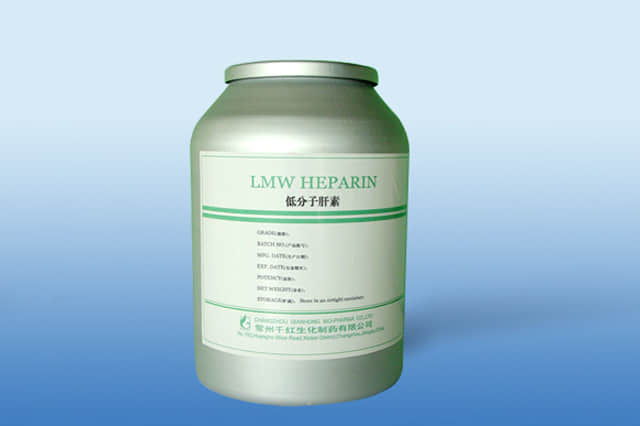 Heparin sodium raw materials after treatment, heating enzymatic hydrolysis, cooling adsorption, elution, precipitation and dehydration and drying process, simple operation, high rate of heparin sodium, suitable for industrial promotion and use, Qingdao Kowloon is Heparin sodium API supplier, welcome to consult!