Heparin drugs are divided into ordinary heparin (or ungraded heparin) and low molecular weight heparin (LMWH) (including dalheparin sodium, enoxaparin sodium, and natheparin calcium).
  The anticoagulation mechanism of common heparin is through the activation of antithrombin ⅲ (AT-ⅲ) to inhibit coagulation factors including XIIa,XIa,IXa,Xa and IIa. However, the anticoagulant mechanism of low molecular weight heparin is that it has better selectivity for Xa and IIa, and its anti-Xa and IIa ability is different according to the different molecular weight.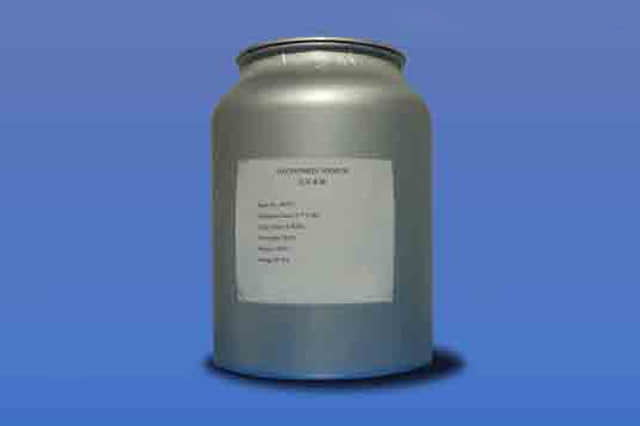 Low molecular weight heparin is generally prepared by the following methods: nitrite cleavage method (nardonheparin, dalheparin), β elimination chemical depolymerization method (enoxaparin). Compared with ordinary heparin, low molecular weight heparin has the following characteristics: ① the anti-Xa /IIa value increased (anti-XA/anti-IIA ≥ 1.5). , ② reduce bleeding, thrombocytopenia and other side effects, ③ Pharmacokinetics: less binding to other proteins, high bioavailability, prolonged half-life, and predictable anticoagulant activity.