We routinely talk about low molecular weight heparin, refers to the general name Enoxaparin sodium, nardonheparin calcium and da heparin sodium. These low molecular weight heparin sodium are used as anticoagulants in clinical practice, and the scope of application is basically the same, but there are subtle differences in many aspects, and there are certain differences in clinical anticoagulant effect and adverse reactions.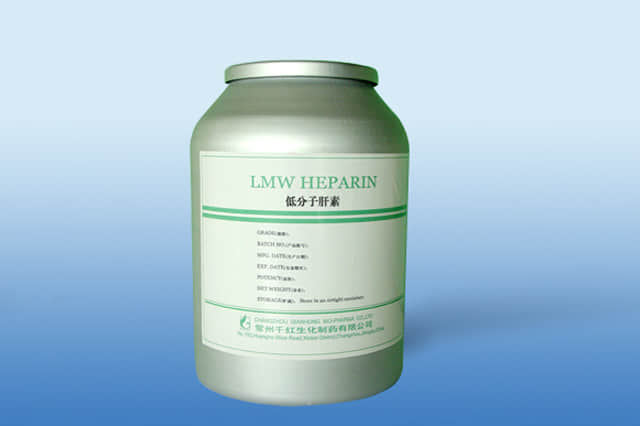 The depolymerization methods were different: enoxaparin sodium and natopheparin calcium were depolymerized by nitrite, while enoxaparin sodium was depolymerized by phenyl methyl ester alkaline. The three kinds of low molecular weight heparin sodium are different in structure, molecular weight and indications, so do not mix them. If the variety needs to be changed for various reasons during the treatment, pay close attention to the efficacy and adverse reactions in the first few days of replacement.
  Qingdao Jiulin is a Heparin sodium manufacturer, and also a Heparin sodium API supplier. Welcome to consult and understand!