Chondroitin Sulfate Sodium is A polyanion acid mucopolysaccharide, mainly containing Chondroitin Sulfate A and Chondroitin Sulfate C and other mucopolysaccharide components, widely found in shark, cow, chicken cartilage and pig throat bone, nasal bone, hyoid bone, leg bone and trachea cartilage tissue.

  At present, the domestic production of chondroitin sulfate sodium used more methods is the use of alkali extraction method (dilute alkali or concentrated alkali) and enzymatic hydrolysis extraction method combined to extract. The production process is roughly: cartilage cooking → alkali extraction → enzymatic hydrolysis → hydrogen peroxide decolorization → alcohol precipitation → refining → chondroitin sulfate finished products.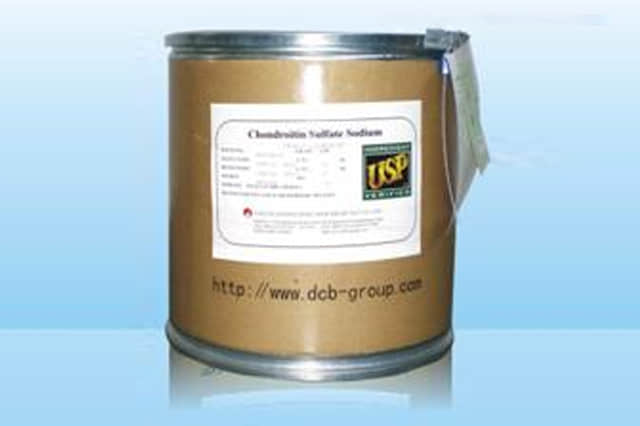 Chondroitin sulfate sodium has a variety of pharmacological effects and can be used for long-term health care or adjuvant therapy. For example, it can reduce cholesterol level, anti-arteriosclerosis, anticoagulant action, relief of arthralgia and other pain, anti-inflammatory, etc. To learn about Heparin Sodium Price, please come and consult us!