Heparin sodium is a rare natural high molecule. Because of its special source, Heparin sodium price is much more expensive than common chemicals. The main raw material of heparin drugs is crude heparin, and the main raw material of crude heparin is fresh pig intestinal mucosa. Its price will be affected by swine fever and environmental protection factors.
  Heparin sodium is one of the most widely used and effective anticoagulant and antithrombotic drugs in clinical practice. Heparin sodium price interval is mainly determined by the quality and quantity of crude Heparin products. The more mature the processed Heparin technology, the better the quality, the larger the quantity, and the higher the extraction recovery rate, the more basic guarantee of the processing rate of return. Of course, it is subject to the price suppression of heparin boutique, namely heparin sodium bulk drug processing plants, because the latter also want to obtain processing profit space.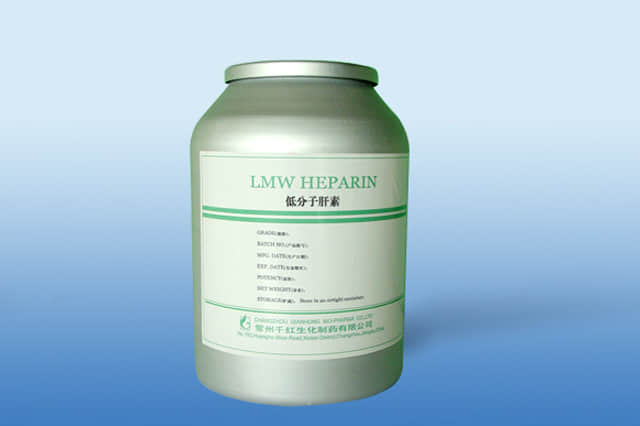 Our Qingdao Jiulong Medical specialty is engaged in the research and product development of Heparin sodium. We are Heparin Sodium API Supplier and Heparins Manufacturer. Welcome to come and consult us to learn about Heparin Sodium price!