The main role of sodium heparin in cosmetics and skin care products is skin conditioner. The risk factor is that it is safe and can be used at ease. It generally has no effect on pregnant women.
  Increase THE skin vascular permeability, improve the role of local vascular circulation, promote the skin nutrition supply and metabolic waste excretion, play a good health role on the skin.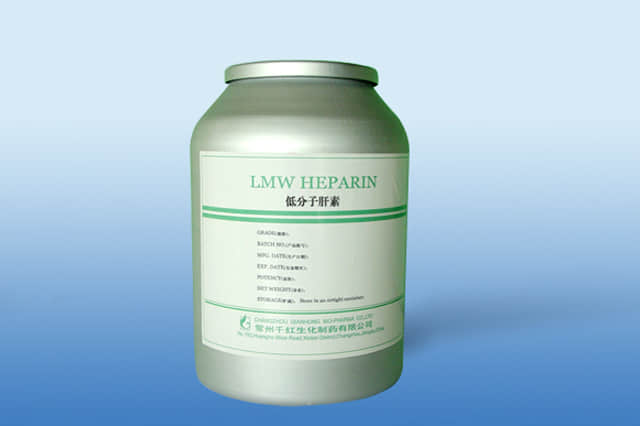 Heparin sodium is suitable for dry skin, sensitive skin, tolerant skin, firm skin, oily skin, wrinkled skin, non-pigmented skin, pigmented skin 8 types of skin.
  Qingdao Jiulong Group is a heparin manufacturer,Chondroitin Sulfate Sodium manufacturer and heparin sodium API supplier. Production of heparin sodium, enoxaparin sodium, heparinoid, dalteparin sodium,chondroitin sulfate and so on. Welcome to consult heparin sodium price!