Heparin is one of the most widely used anticoagulant drugs with the most effective clinical coagulation effect. Since the outbreak of COVID-19, the demand for anticoagulant and antithrombotic drugs in global clinical medicine has increased rapidly, driving the continuous increase in the sales scale of heparin preparations.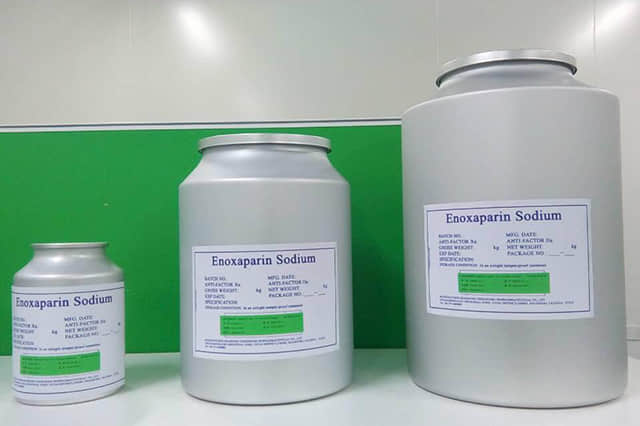 Heparin Sodium API, produced by Qingdao Jiulong Medicine, is a specialty ingredient made by further refining Heparin, which is extracted from the small intestine mucosa of healthy pigs. China has the world's most abundant pig resources, has a sufficient supply of sodium API congenital conditions, and is the world's largest exporter of Heparin sodium API. With the spread of the epidemic abroad, overseas demand for Heparin Sodium API continues to increase.
  Heparin Sodium API has a huge market space, and the price is expected to continue to rise in the future. We are Heparin Sodium API suppliers. Welcome to consult us!