Common heparin is a sodium (calcium) salt of glucan sulfate extracted from the intestinal mucosa of pigs or the lung of cattle, with an average molecular weight of about 15,000 daltons. And usually small molecular fragments (about 3000-7000 Dalton) called low molecular weight heparin. Heparin (including heparin sodium, heparin calcium, low molecular weight heparin), are anticoagulant drugs.
  Heparin has achieved good results in the prevention and treatment of venous thrombosis, but it also brings a lot of adverse reactions, such as bleeding, thrombocytopenia, allergic reactions and so on. Compared with ordinary heparin, low molecular weight heparin has a longer half-life, high bioavailability, good antithrombotic effect, less bleeding adverse reactions, and generally does not need laboratory monitoring.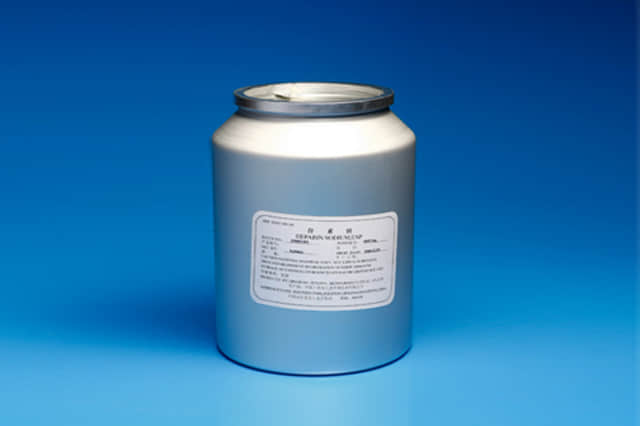 Low-molecular-weight heparin commonly used in clinical practice in recent years are: dapheparin sodium, enoxaparin sodium, low-molecular-weight heparin calcium, sulfondapangui sodium, etc. Qingdao Jiulong Pharmaceutical is Heparins Manufacturer, welcome to come to consult and understand!