Heparin sodium is extracted from mammalian organs and tissues, which can quickly relieve skin itching and other inflammatory symptoms, relieve and treat eczema and dry eczema, and has anti-inflammatory, anticoagulant and anti-allergic effects, moisturizing skin and enhancing skin permeability.
  In cosmetics, heparin sodium can increase the skin's vascular permeability and improve the local vascular circulation, and promote the supply of skin nutrition and the excretion of metabolic waste, as well as play a good role in skin health care and maintenance.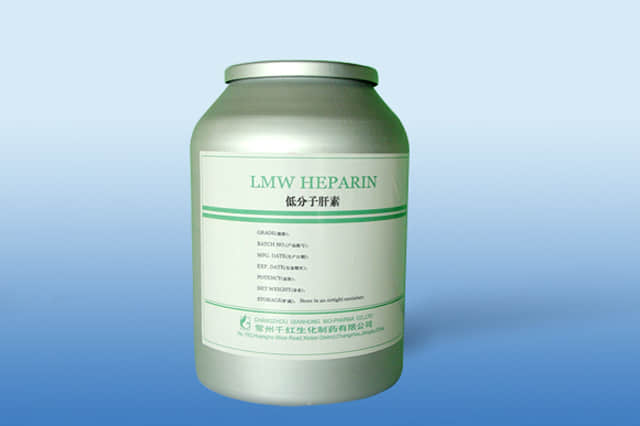 Heparin sodium small molecule stock solution extracts are small molecule essence, and heparin sodium does not contain hormones and antibiotics, good transdermal absorption, high bioavailability, clinical application is safe and effective, than the stock solution up to 80 times the repair effect, compared with the traditional essence stock solution is easier to absorb oh!