Heparin sodium commonly used dosage forms include lozenges, creams and injections, all of which are anticoagulant drugs, but their properties are different. Heparin sodium injection: This product is colorless or light yellow clear liquid; Heparin sodium lozenges: White or white like lozenges; Heparin sodium cream: This product is white cream.
  Indications for heparin sodium products:
  Heparin sodium injection: for the prevention and treatment of thrombosis or embolic diseases (such as myocardial infarction, thrombotic phlebitis, pulmonary embolism, etc.); Disseminated intravascular coagulation caused by various causes; It is also used in hemodialysis, cardiopulmonary bypass, catheterization, microvascular surgery and other operations and anticoagulation treatment of some blood samples or instruments.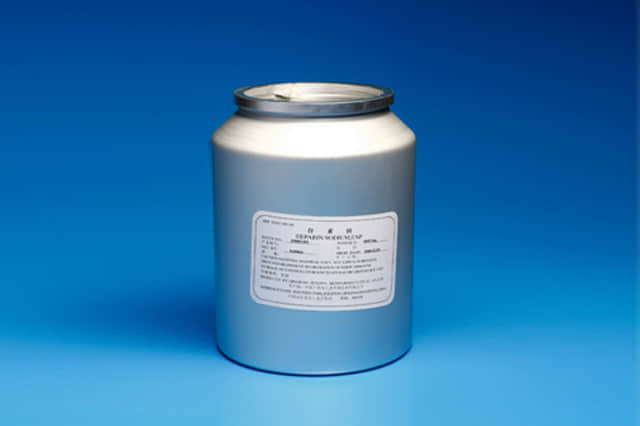 Heparin sodium lozenges: Used to prevent cerebral thrombosis, arterial thrombosis.
  Heparin sodium cream: for early chilblains, chapps, ulcers, eczema and superficial phlebitis and soft tissue injuries.