Heparin sodium can increase the skin vascular permeability, improve the vascular circulation, promote the supply of skin nutrition and the excretion of metabolic waste, and play a good role in skin health care and conservation.
  Sodium heparin is an acidic mucopolysaccharide that can be added to cosmetics such as nutrition creams, eye creams, acne removers and hair products. Heparin sodium is used in eye and face products to improve local blood circulation. Mainly used for eye care: remove dark circles and bags under eyes, and promote the absorption of other nutrients.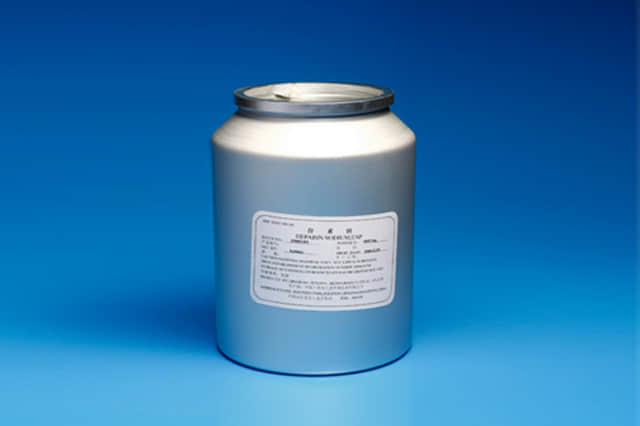 Heparin is widely present in mammalian organs and tissues, and the small intestine mucosa and lung tissues contain the most heparin. Heparin is a kind of "glucosaminoglycan" chemical substance, which has a variety of physiological effects such as anticoagulation, anti-inflammatory, antiviral, anticancer, lipid regulation and so on.