The most important anticoagulant effect of sodium heparin depends on antithrombin ⅲ. After combining with antithrombin ⅲ, the configuration of antithrombin ⅲ changes, and heparin can combine with a variety of coagulation factors and inhibit these coagulation factors, so as to achieve the purpose of anticoagulation.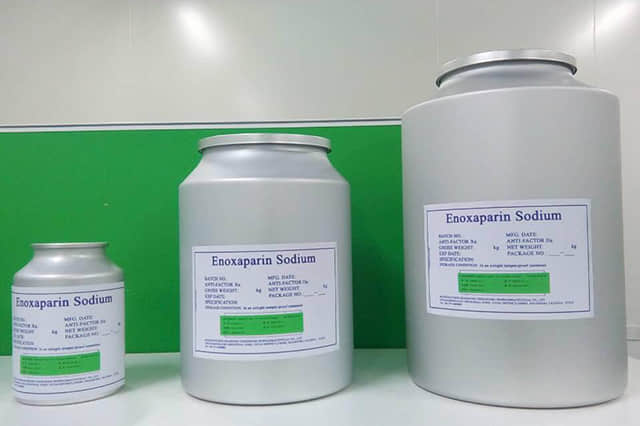 Heparin sodium is mainly used in some thrombus related diseases, such as deep vein thrombosis, myocardial infarction, pulmonary embolism, peripheral arterial thrombosis and various causes of blood hypercoagulability, mainly to prevent the formation and expansion of thrombosis.
  Qingdao Jiulong Group is Heparin Sodium API Supplier and Chondroitin Sulfate Sodium Manufacturer. They are affordable. Welcome to consult us.