Qingdao Jiulong biological medicine co., Ltd. is a biochemical pharmaceutical enterprise integrating scientific research, production and sales. It is mainly engaged in the scientific research, production and sales of heparin sodium (surgical anticoagulant drugs) and chondroitin sulfate sodium API. In recent years, it has developed enoxaparin sodium, daheparin sodium, heparin sulfate, delpolysaccharose and other APIS, which are widely used in the medical field.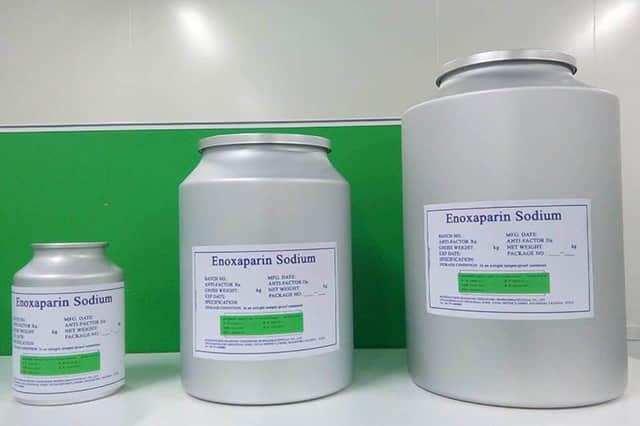 Qingdao biological pharmaceutical co., LTD., Kowloon is the chondroitin sulfate and heparin API production of the larger manufacturers, the company's two major biological medicinal products is deep the United States, Germany, Britain, the Netherlands, Spain, Italy, Switzerland, India, Japan, South Korea, Russia, Egypt and other countries and regions, the products sell well. Especially heparin sodium products, sales for three consecutive years in the national priority.
  Qingdao Jiulong biological medicine welcomes you to consult and understand, our product quality is guaranteed, welcome to inquire!