Darheparin sodium is a kind of low molecular weight heparin sodium, is a white or white powder, almost no taste, non-toxic, hygrohyte, can be dissolved in water and salt water, etc., and darheparin sodium can play an anticoagulant effect, the treatment of angina pectoris or cerebral infarction.
  Pharmacological action of dapheparin sodium: it showed strong and persistent activity against ⅹ A in clinical application, but weak effect on prolonging APTT. Therefore, it shows strong antithrombotic effect and low risk of bleeding. In addition, daheparin sodium can promote fibrinolysis, protect endothelial cells by combining with vascular endothelial cells, enhance anti-thrombotic effect, platelet function and lipid metabolism is less than ordinary heparin.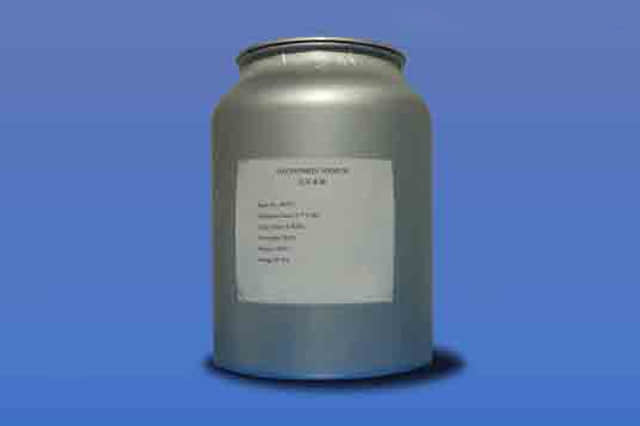 Adverse reactions of daheparin sodium: thrombocytopenia, abnormal liver function, bleeding and ecchymosis at the injection site. Transaminase and alkaline phosphatase changes were occasionally observed. Intrathecal epidural anesthesia and postoperative epidural catheter insertion have been reported to cause bleeding in the spine, which can cause varying degrees of nerve damage, including long-term or permanent paralysis.