Heparin is a good anticoagulant in clinical practice. Its main function is to enhance the antithrombin activity in patients and play a certain anticoagulant effect. For normal people, the amount of heparin generally needs to be further adjusted according to the patient's condition. If the patient has thrombosis and cardiovascular and cerebrovascular diseases in the body and needs heparin thrombolytic therapy, it is recommended that the patient be dynamically observed. In addition, patients' coagulation function should be monitored in time. If coagulation function is highly abnormal and PT and APTT are prolonged too long, the drug should be discontinued.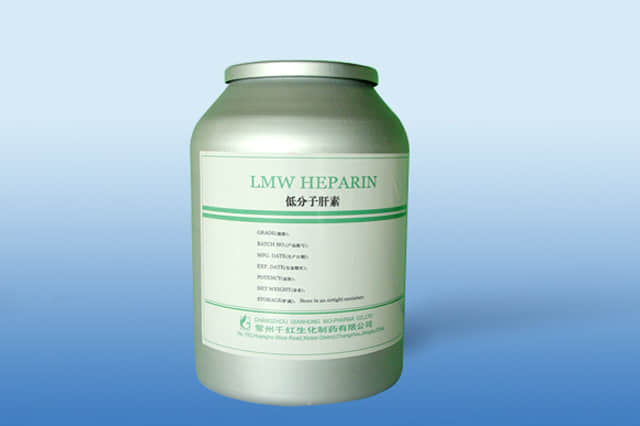 In patients who take heparin for a long time, it may cause further massive bleeding or intracranial bleeding. For pregnant women, if they need heparin for thrombosis or other reasons, it is recommended to choose low-molecular-weight heparin calcium for injection, because low-molecular-weight heparin calcium generally does not pass through the placental barrier to further affect the normal development of the child, and has a good effect on pregnant women.
  Qingdao Jiulong Group is a heparin manufacturer,Chondroitin Sulfate Sodium manufacturer and heparin sodium API supplier. Production of heparin sodium, enoxaparin sodium, heparinoid, dalteparin sodium,chondroitin sulfate and so on. Welcome to consult heparin sodium price!