Enoxaparin sodium is an antithrombotic drug that requires subcutaneous injection. When using, patients should pay attention to the supine injection. Before injection, the injection site should be disinfected with alcohol or iodophor to avoid infection. Should be in the left and right abdominal wall anterolateral or posterolateral subcutaneous tissue injection, do not allow repeated injection in the same site.
  Enoxaparin sodium is one of the most commonly used drugs to prevent thrombotic diseases in clinical practice. Its main functions are to prevent deep vein thrombosis, stable angina pectoris, cardiopulmonary bypass for renal dialysis and so on.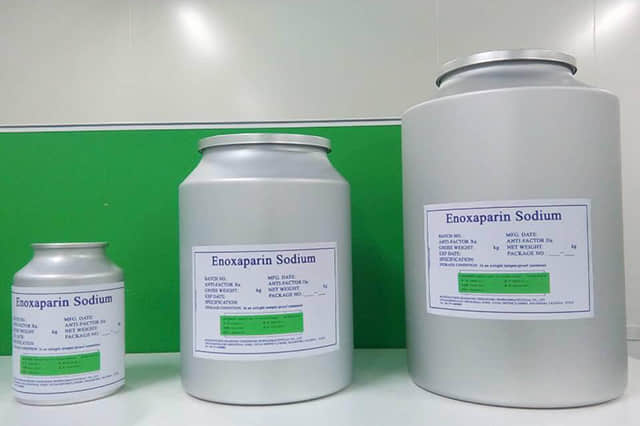 In general, the patient can lie supine, the needle should be inserted vertically into the skin without forming an Angle, and all needles should be immersed in the skin folds before injection. This drug is an antithrombotic. If used improperly, not only can not play the curative effect of drugs, but also may cause serious adverse reactions. Therefore, in the application of drugs, it is strictly required to refer to the instructions and operate according to the correct use of drugs.
  Qingdao Jiulong Group is an Enoxaparin Sodium API Company. Production of heparin sodium, enoxaparin sodium, heparinoid, dalteparin sodium,chondroitin sulfate and so on. Welcome to consult heparin sodium price!