Chondroitin sulfate sodium capsule, the main function is to reduce blood lipid, hyperlipidemia patients have a certain therapeutic effect, is also widely used. For those who need calcium supplements or have osteoporosis, they can be used under the guidance of a doctor. For some patients caused by such pain, it can also play an analgesic effect, so it is widely used in clinical practice. If this medicine is used together with glucosamine hydrochloride, it has certain therapeutic effect on arthritis and articular surface injury caused by various diseases.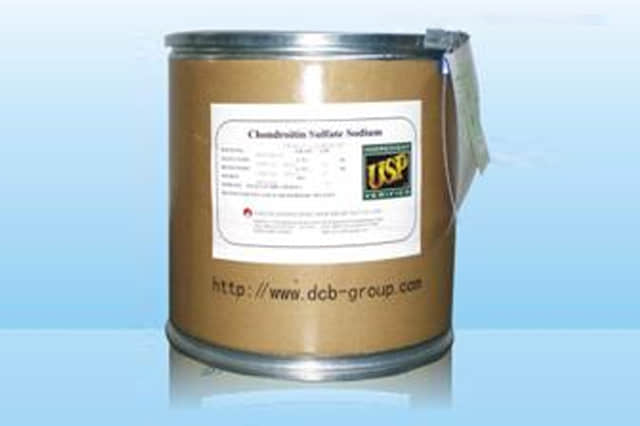 More importantly, during the medication should pay attention to light diet, can not eat spicy stimulating food. Specific usage and dosage should also be combined with our own situation, under the guidance of the doctor to use, so as to benefit the curative effect. Patients are advised to maintain emotional stability, avoid anxiety and anger, and develop good living habits.
  Jiulong is Chondroitin Sulfate Sodium API Manufacturer and Heparins manufacturer, its affordable price, welcome to consult!