Our Heparin products are mainly extracted from small intestine and other tissues of pigs, cattle, sheep and other animals. The price of Heparin itself is relatively high. Affected by the price of raw materials, Qingdao Jiulong is a Heparins Manufacturer and Heparin sodium API supplier.
  The price of low molecular weight heparin sodium is higher than that of crude heparin sodium. Low molecular weight heparin sodium is the sodium salt of aminogluccan sulfate fragment obtained by the lysis of heparin sodium, with an average molecular weight of 4000 ~ 6000 daltons.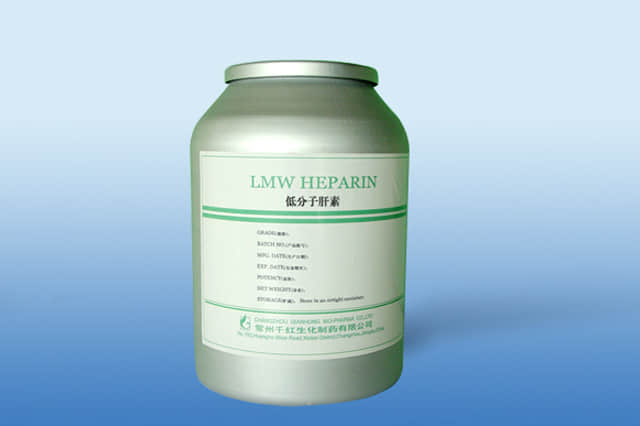 Low molecular weight heparin sodium injection and heparin sodium injection belong to antithrombin ⅲ (AT ⅲ) dependent thrombin inhibitor. But compared with heparin sodium injection, it has a longer half-life, better antithrombotic effect, weaker bleeding tendency, convenient administration, but the price is more expensive.