Low molecular weight heparin is a non-oral anticoagulant commonly used in clinic. It is a generic name for a class of drugs rather than a single drug, including low molecular weight heparin sodium, low molecular weight heparin calcium, enoxaparin sodium, nastrol heparin calcium, dapheparin sodium, etc. It is a fragment of aminoglycan sulfate from pig intestinal mucosa cleaved by heparin, and its average molecular weight range is 3000-8000kD.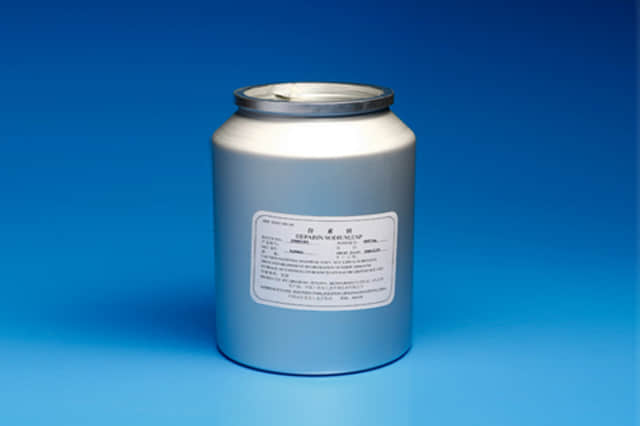 Low molecular weight heparin with different generic names, different production methods, different molecular weight, different anti-XA and anti-IIA activity, but there is no difference in clinical effect. In general, there is no difference in clinical efficacy between calcium and sodium salts of LMWH. When injected subcutaneously, calcium salt rarely appeared skin ecchymosis, and other bleeding symptoms had no obvious difference with sodium salt.
  Heparin Sodium Price is a Manufacturer of Heparin sodium sulfate and Heparin sodium.