Heparinoid refers to substances similar to heparin, which are generally similar to heparin to a certain extent in terms of chemical compounds. Acidic polysaccharides with anticoagulant activity are collectively called heparoid, and most of them exist in the form of sodium salts.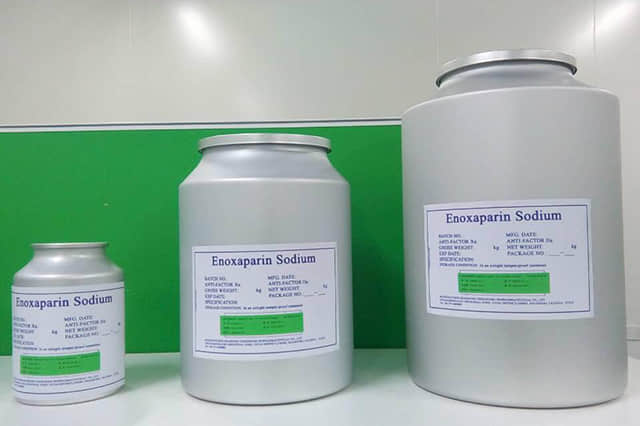 Heparinoid can effectively control inflammation, improve blood circulation, absorb exudation, and cure edema and edema. It is commonly used as a raw material for external ointments, as a cosmetic additive and as a starting material for some downstream drugs.
  Jiulong is a Heparins Manufacturer and Heparin sodium API supplier. Welcome to consult and understand!