Dapheparin sodium belongs to low molecular weight heparin sodium, white or white powder. Almost odorless, tasteless, hygroscopic. Soluble in water and brine, insoluble in ethanol, acetone, benzene, chloroform and ether.
  The average molecular weight of daheparin sodium was 4000 ~ 6000. It is a new generation of antithrombotic drugs, with obvious antithrombotic effect, especially anticoagulant factor ⅹ A, which has a strong function, but the anticoagulant effect is weak, the antithrombin effect is very weak. At conventional doses, there is no significant change in total coagulation or prolonged bleeding.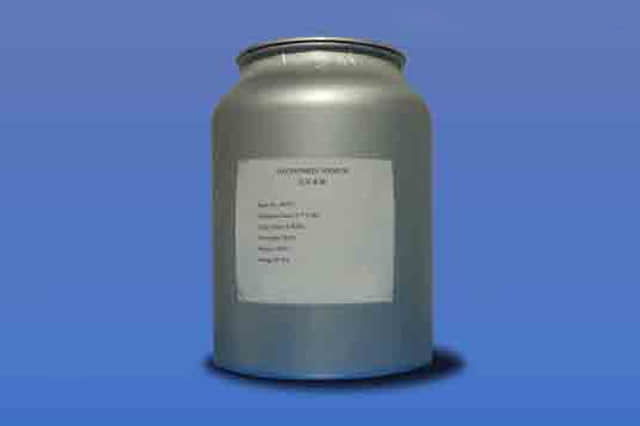 Compared with conventional heparin, the bioavailability of daheparin sodium was higher (90%), the duration of action was longer (24h), and it had stable antithrombotic effect. Heparin sodium is obtained by depolymerization or enzymatic action of ordinary heparin, which has the advantages that ordinary heparin does not have. Recent research results show that its curative effect is higher than ordinary heparin, and it has the advantages of convenient use and relative safety, so it can be used outside the hospital.