Low molecular heparin for prevention of thromboembolic disease (such as myocardial infarction, thrombophlebitis), treatment of thromboembolic disease (DIC), and in the blood.
  Low molecular heparin sodium when use need accurate time according to the doctor's advice for medicine, medicine should be kept shading; Accurate press the eye of a needle, prevent the shift caused purpura and infiltration.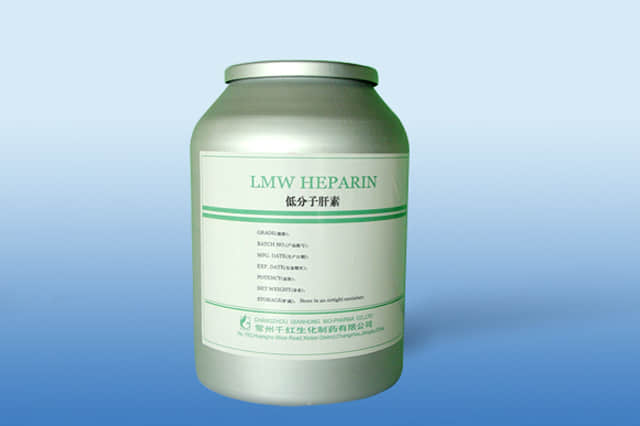 Qingdao Jiulong Group is a heparin manufacturer,Chondroitin Sulfate Sodium manufacturer and heparin sodium API supplier. Production of heparin sodium, enoxaparin sodium, heparinoid, dalteparin sodium,chondroitin sulfate and so on. Welcome to consult heparin sodium price!