Heparin sodium is a naturally occurring rare polymer medicine that is much more expensive than regular chemicals because of its specific source. Since this year, due to the impact of swine fever and environmental protection, the price of heparin sodium continues to rise, reaching a high point, of course, the price of raw intestine is also rising.
  Crude Heparin processors, big and small, are concerned about how long the Heparin sodium Price cycle will last, hoping to get a good price. As the clinical quality of heparin preparation mainly depends on imported products, while crude production mainly depends on China, the clinical demand is stable and rising, while the domestic crude production capacity is declining due to swine fever and environmental protection, so the high price of crude heparin depends on the recovery of domestic and related production capacity.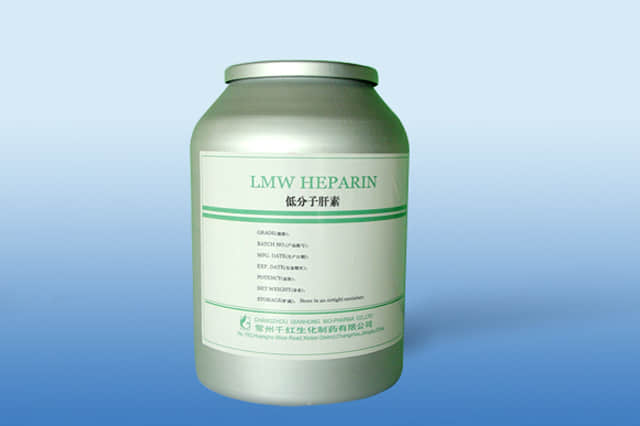 Heparin sodium price of large and small crude processors is mainly determined by the quality and quantity of Heparin crude. The more mature the processing technology of heparin, the better the quality, the larger the quantity and the higher the extraction recovery rate, the more the processing return rate can be basically guaranteed. It is also subject to price pressure from Heparin sodium API supplier, which also needs a processing profit margin.
  We are engaged in heparin sodium related research and product development, and can provide heparin crude product commission business, product quality and new product development related technical services, which can help to increase the sales price of heparin, effectively enhance the utilization value of raw materials and increase the output value. Therefore, those who want to have stable and extensive sales channels, professional technical support, and increase the added value of raw material processing contact us for cooperation.