Low molecular heparin sodium, sodium salt of amino glucan sulfate extracted from pig intestinal mucosa, low molecular heparin derivatives obtained by nitrite pyrolysis, anticoagulant, antithrombotic. For hemodialysis, hemoperfusion.
  The difference between Dalteparin sodium and LMHEparin sodium is that dapheparin sodium is a kind of LMHEparin sodium. It is a white or quasi-white powder, almost tasteless, non-toxic, hygroscopic, and soluble in water and salt water. Both are low molecular weight heparin, which acts as an anticoagulant to treat angina pectoris or cerebral infarction.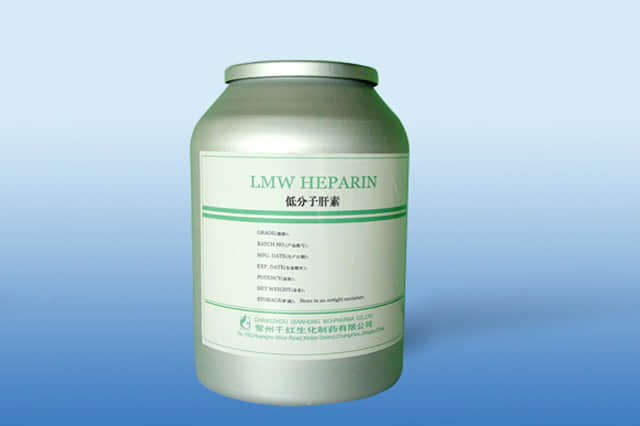 Specific drug use should follow the doctor's guidance, choose appropriate dose and course of treatment, can not choose without authorization, otherwise may appear illness aggravation.
  Qingdao Jiulong Group is a dalteparin api company,Chondroitin Sulfate Sodium manufacturer and heparin sodium API supplier. Production of heparin sodium, enoxaparin sodium, heparinoid, dalteparin sodium,chondroitin sulfate and so on. Welcome to consult heparin sodium price! T