Of heparin sodium is a kind of low molecular heparin, mainly inhibit blood coagulation system of clotting factor Xa anticoagulant effect of anticoagulant drugs, indications are: treatment of acute deep vein thrombosis and unstable coronary artery disease, prevention of blood dialysis and blood filter during extracorporeal circulation of the blood coagulation and thrombosis related operation.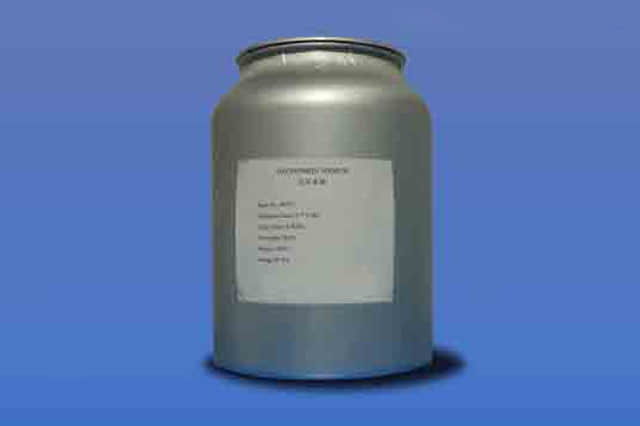 Method of injection can be chosen in prevention and treatment of liver salt in general medical treatment, use deep hypodermic injection to give medicine, it is the way inside blood vessel when circulation outside the body is used at blood dialysis, forbid intramural injection, the need when using is careful to obey the doctor enjoins!
  We are a Manufacturer of Heparins sodium and dalteparin API Company.