Chondroitin sulfate sodium is a kind of medicine that can treat a variety of diseases. One of its functions is to lower blood lipids, which can reduce the symptoms of hyperlipidemia. Long-term clinical application has found that lipid deposits on arteries and veins can be effectively removed or reduced, can significantly reduce plasma cholesterol, so as to prevent the formation of atherosclerosis.
  Second, it strengthens bones, is a good treatment for osteoporosis, and can relieve pain. It can be used to treat neuralgia, neuropathic migraine, arthralgia, arthritis, scapular joint pain, abdominal pain after surgery, etc. In ophthalmology, eye drops made from it can be used to treat keratitis.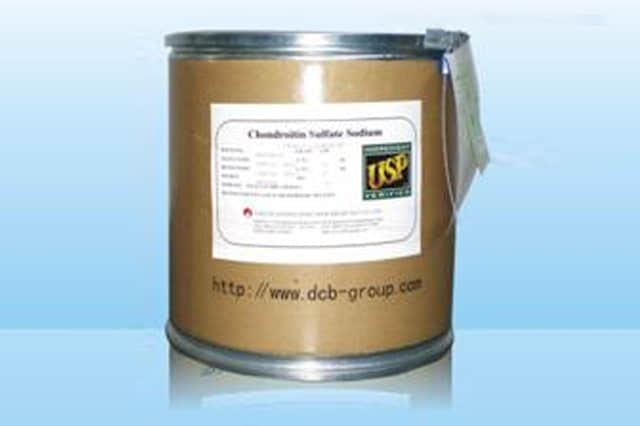 Qingdao Jiulong Medicine is Chondroitin sulfate sodium manufacturer, the production of heparin sodium, Chondroitin sulfate technology has been identified as the international advanced level by experts of Qingdao Science and technology Bureau. Now he has won the second prize of "Qingdao Science and Technology and National Torch Project". It is also a state-level high-tech enterprise integrating scientific research, production and sales of heparin sodium, chondroitin sulfate, enoxaparin, daerter heparin, heparin sulfate, dermatosulfate and other biomedical raw materials.