Heparin sodium is a kind of natural rare polymer medicine, because of its special source, its price is much more expensive than ordinary chemical raw materials. It is affected by many factors. The price of raw small intestine changes, so does heparin sodium price.
  Large and small crude heparin processors are concerned about how long the heparin price cycle will last, hoping to get a good price. As the quality of heparin preparation in clinic mainly depends on imported products, and the crude production mainly depends on China, so the price of crude heparin depends on domestic and related production capacity.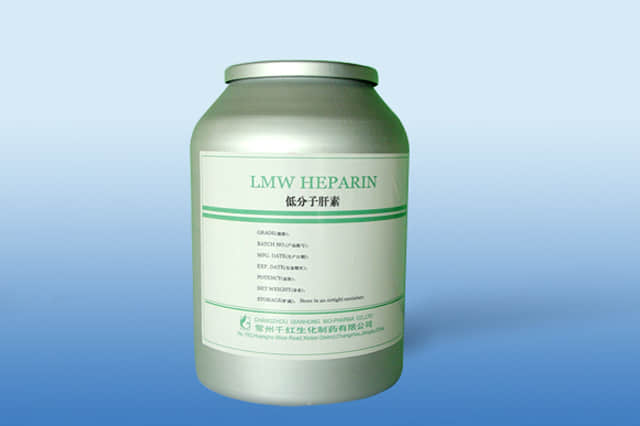 The selling price of heparin for large and small crude processors in a given period is mainly determined by the quality and quantity of crude heparin. The more mature the processing technology of heparin, the better the quality, the larger the quantity and the higher the extraction recovery rate, the more the processing return rate can be basically guaranteed. Of course, it is also subject to price pressure from heparin manufacturers, which also need to earn processing margins.
  Jiulong is a Heparins Manufacturerthat provides Heparin products. If you want to learn about Heparin sodium Price, please come and consult.